This is the Official website for the All Weather Bowling League (AWBL)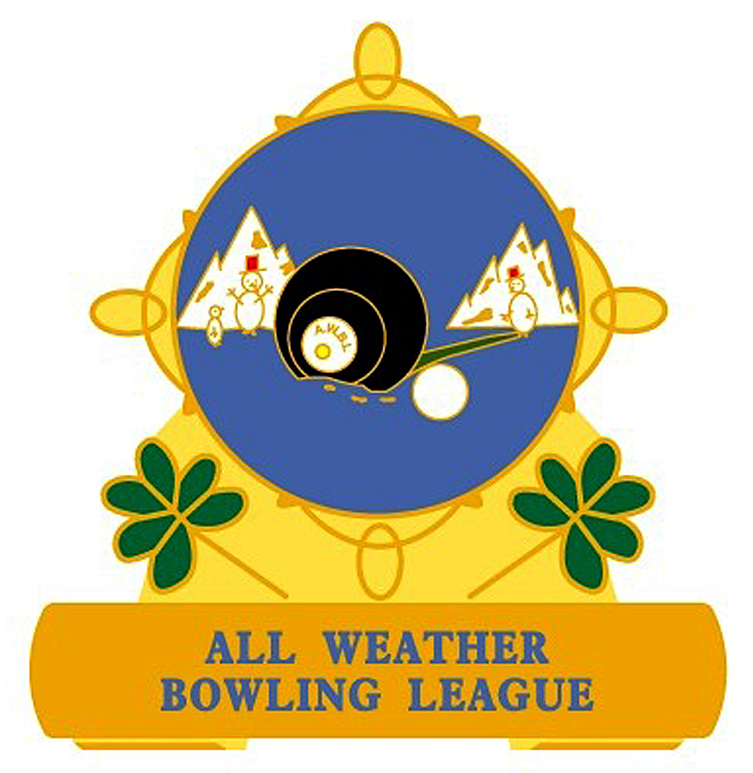 AWBA Overview
The AWBA was founded in 2002 and is a league competition running from October to March played on outdoor synthetic bowling greens in and around the Dublin area.
The competition ensures all year round utilisation of synthetic greens. Originally, the competition was played just between the clubs possessing this type of green, but soon the 'grass' bowlers from others clubs realised that this competition not only ensured that they could indulge their love of the game all year round, but they are able to improve their skills in mastering the synthetic carpet in the winter and then take these skills into the summer game.
The league section of the competition is currently divided into 6 sections, with 36 teams competing in the 2022-23 league. The main limitation on the size of the league is simply the availability of synthetic greens. On a normal size green, 48 people can be engaged in a challenging sporting activity in an area of maximum 1600 square metres.  With 12 members in each team this means that 2 matches can be played on each green at the same time.
At the top competitive level, bowls is no different from many other sports – the top performers are those who started to play the game at the earliest opportunity and were properly coached and encouraged as youngsters. The difference with bowls is that having acquired these skills at an early age, they remain with competitors much longer than purely physical strength sports.
Since it's inception all games are between mixed teams, which is a rule of the competition. The standard in teams can vary from international level and National Champions to almost raw beginners and the age range in the league can vary from under 20 to over 90, every week! This is sporting equality at its optimum.