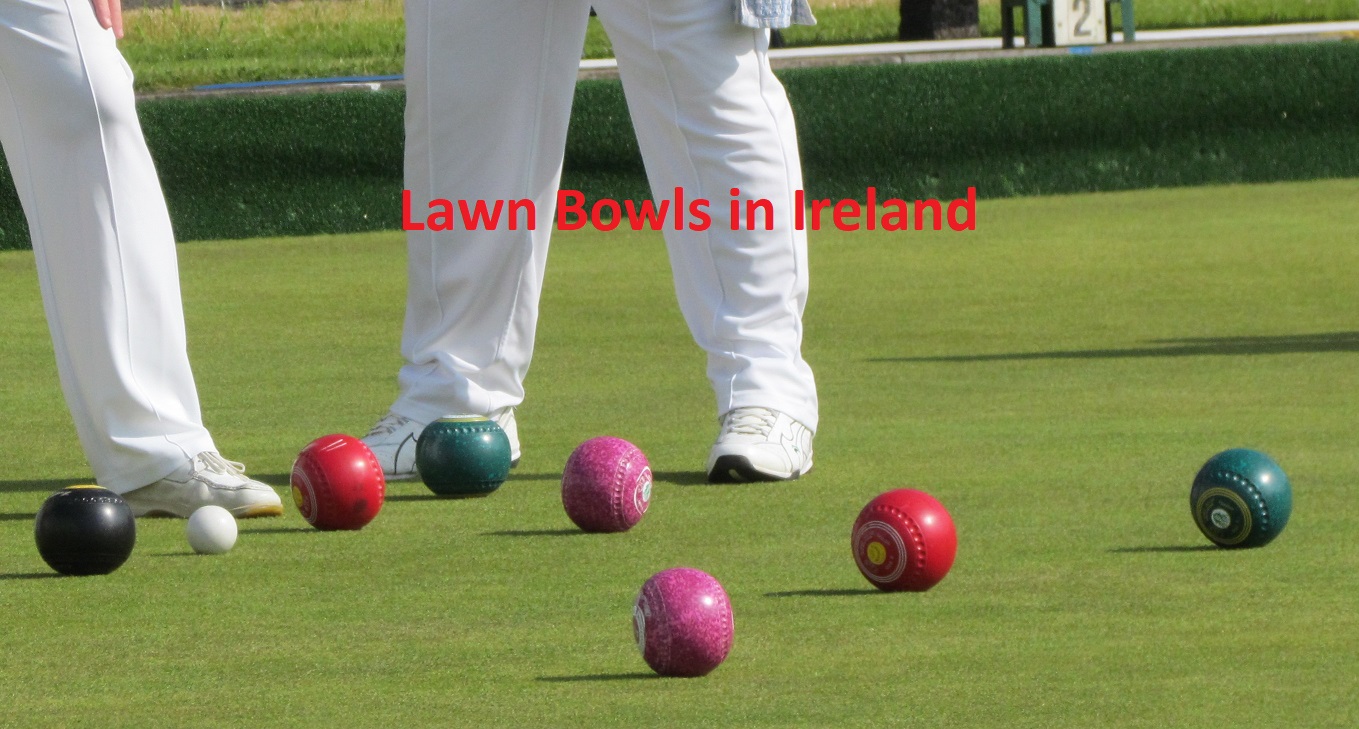 The British Isles Bowls Council (BIBC) and British Isles Women's Bowls Council (BIWBC) have today announced the cancellation of all events for the 2021 season. The decision reflects the challenges related to the ongoing Covid-19 restrictions and has been made to enable more grassroots bowlers to enjoy the sport this summer. Whilst we remain positive that people will be out on the greens this summer, the international series and championships necessitate an extra level of logistical planning and delivery for players, spectators, and officials. Given these extra considerations, particularly around international travel and the varying restrictions across Britain expected to continue for months, it was not viable to continue without damaging the integrity of the events. All nations agreed that the early decision was important to provide clarity to players and spectators, give every nation the opportunity to make the most of their domestic calendar, and provide much-needed support to clubs.No decision has been taken on British Isles events for 2022 as this will form part of a wider review taking into account a number of considerations including the Commonwealth Games taking place at Victoria Park, Royal Leamington Spa.
Notes: The members of the BIBC are: Bowls England; Irish Bowling Association; Bowls Guernsey; BowlsJersey; Bowls Scotland; Welsh Bowling Association;
The members of the BIWBC are: Bowls England; Irish Women's Bowling Association; Bowls Jersey; Bowls Scotland; Welsh Women's Bowling Association
Guide to this website
If you are having problems finding your way around this website hopefully the guide below will help you find what you are looking for.
IRISH LAWN BOWLS
Welcome to the official site of the Bowling League of Ireland and the Ladies Bowling League of Ireland.
Irish Lawn Bowls is the combination of the Bowling League of Ireland (BLI) and the Ladies Bowling League of Ireland (LBLI), the governing body for Lawn Bowls in the Republic of Ireland. The game is fast growing with clubs now in the following counties: Cork, Dublin, Kildare, Limerick, Meath, Offaly, Sligo, Waterford, and Wicklow. There are however many other counties where clubs are in the process of being formed.
Lawn bowls is a sport for all ages with competitors aged from under 10 to almost 100 currently playing in BLI/LBLI affiliated clubs. 
If you are new to the sport of bowls and want to find out how to play the game have a look at the following link which will help you find out how to play.
Map of Bowling Clubs within the BLI / LBLI 
Click on the "view larger map" button at the top right of picture for more details.  Note the details are what the individual club has put on Google and may not always be a 100% correct.  
A full list of BLI Member clubs together with their website details can be found at
For club addresses and Secretary Details see
Welcome to the BLI / LBLI Blog
Here will be posted various notice that we want to bring to your attention