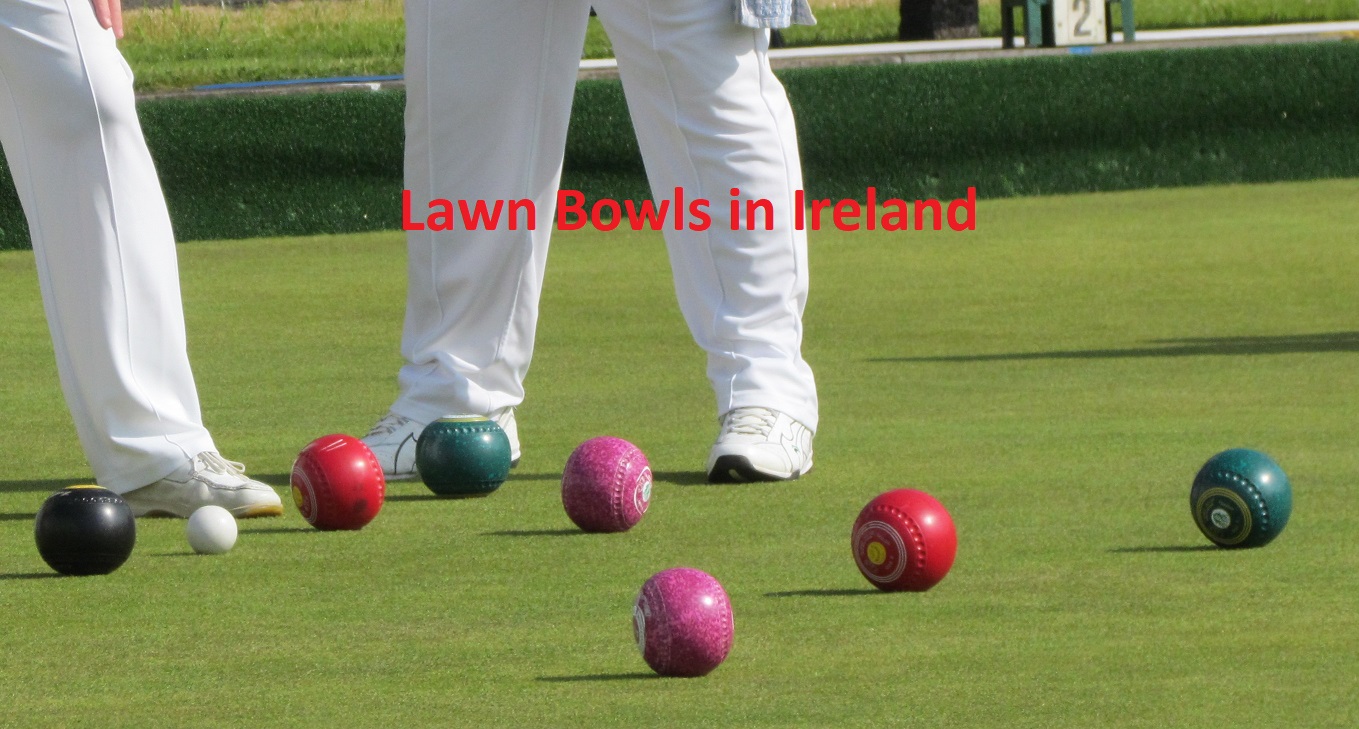 Dear Sport Ireland Stakeholder
Please find below additional information in relation to the recent government announcements.
Sport Ireland will continue to engage with the sector in advance of each reopening date to provide additional information and clarifications as required.
 Training
·       From May 10th outdoor training for adults in pods of a maximum of 15 people can return. This includes contact training.
·       On that basis, outdoor, contact training will also be permitted for those under the age 18 in pods of a maximum of 15 people.
Competition
·       Outdoor (non-elite & club) matches and competitions may recommence on June 7.
·       Such competition must take place without spectators.
·       Sports that do not have a fixed number of competitors (i.e. non team sports) should engage directly with Sport Ireland to discuss the capacity requirements of their individual sports.
Indoor facilities
·       Indoor facilitates such as gyms, swimming pools & sports / leisure centres can reopen from June 7th for individual training.
·       The Return to Sport Expert Group has developed guidance for sports bodies in relation to the delivery of this individual training. The most recent version of this guidance is attached.
·       Final information in relation to capacity levels within indoor facilities is still to be confirmed. Sport Ireland welcomes submissions from indoor sports with regards to the capacity requirements of their individual sports.
In the meantime please feel free to submit any additional queries or clarifications that may be required.
Regards
Shane
Guide to this website
If you are having problems finding your way around this website hopefully the guide below will help you find what you are looking for.
IRISH LAWN BOWLS
Welcome to the official site of the Bowling League of Ireland and the Ladies Bowling League of Ireland.
Irish Lawn Bowls is the combination of the Bowling League of Ireland (BLI) and the Ladies Bowling League of Ireland (LBLI), the governing body for Lawn Bowls in the Republic of Ireland. The game is fast growing with clubs now in the following counties: Cork, Dublin, Kildare, Limerick, Meath, Offaly, Sligo, Waterford, and Wicklow. There are however many other counties where clubs are in the process of being formed.
Lawn bowls is a sport for all ages with competitors aged from under 10 to almost 100 currently playing in BLI/LBLI affiliated clubs. 
If you are new to the sport of bowls and want to find out how to play the game have a look at the following link which will help you find out how to play.
Map of Bowling Clubs within the BLI / LBLI 
Click on the "view larger map" button at the top right of picture for more details.  Note the details are what the individual club has put on Google and may not always be a 100% correct.  
A full list of BLI Member clubs together with their website details can be found at
For club addresses and Secretary Details see
Welcome to the BLI / LBLI Blog
Here will be posted various notice that we want to bring to your attention