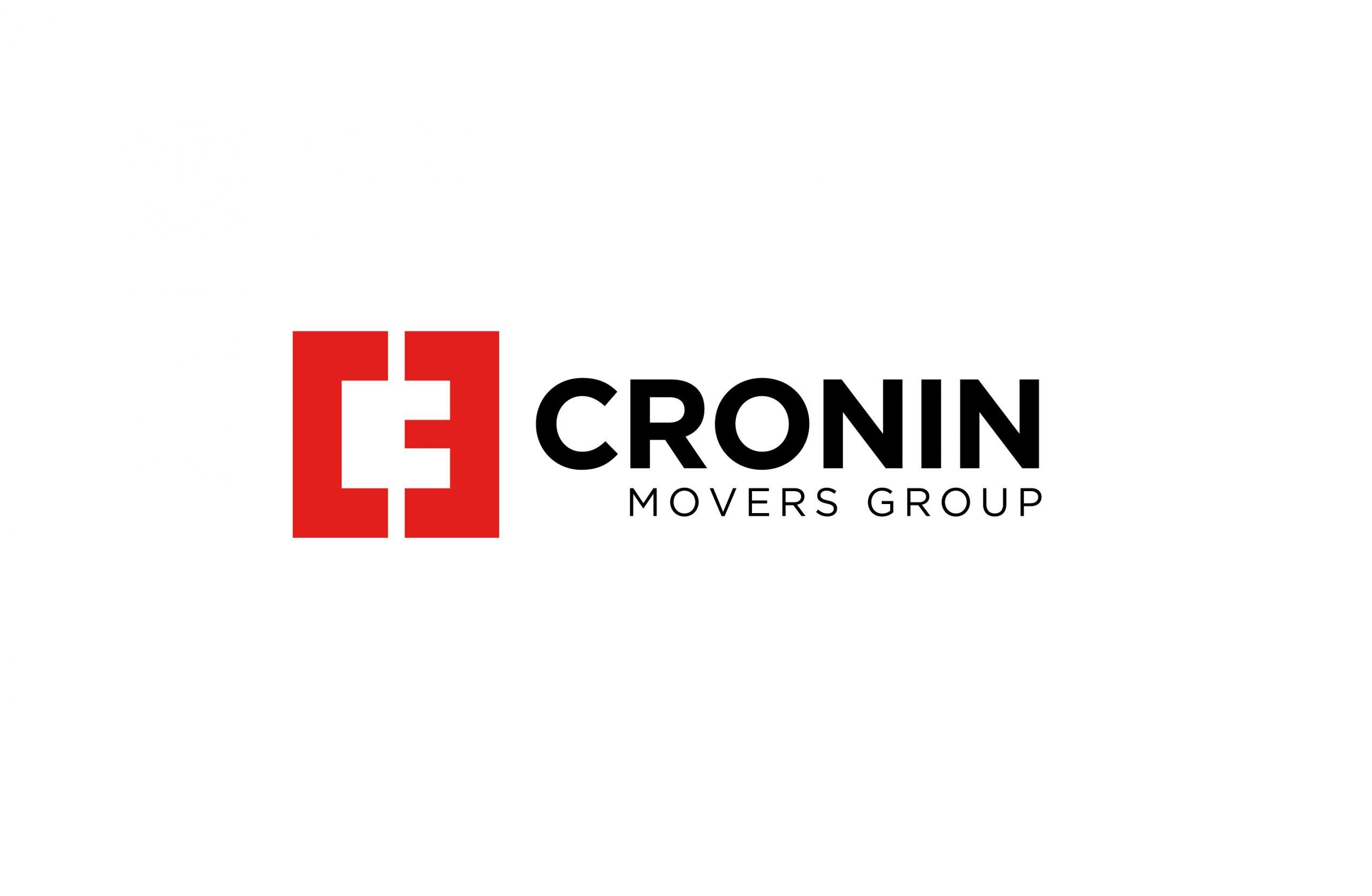 The ILB wish to express their appreciation to Cronin Movers Group who have been extremely generous sponsors of the score cards for the ILB.  This sponsorship is available to all clubs. They are also the main sponsor for our regional youth academy, The Leinster Lions.    
You can access their website at 
On a bright November day Sunday the 26th., an inclusion day for people of all abilities was held in Bray Bowling Club. A wonderful enjoyable day with fabulous coaching from Ian McClure & Chris Mulholland from the North and Peter Knight & Mags McNevin from Dublin. The helpers includied Eamonn Carruth,  and Nicholas and Paul Smyth.
By the end of the session we saw some very encouraging heads and all participants felt they had a good understanding of the game. Another day is planned for Sunday 10th December and everyone was invited to attend. Any club looking for more information please get in touch with Mags McNevin at margaretmcnevin@gmail.com
Anne O'Herlihy
Vice President ILB.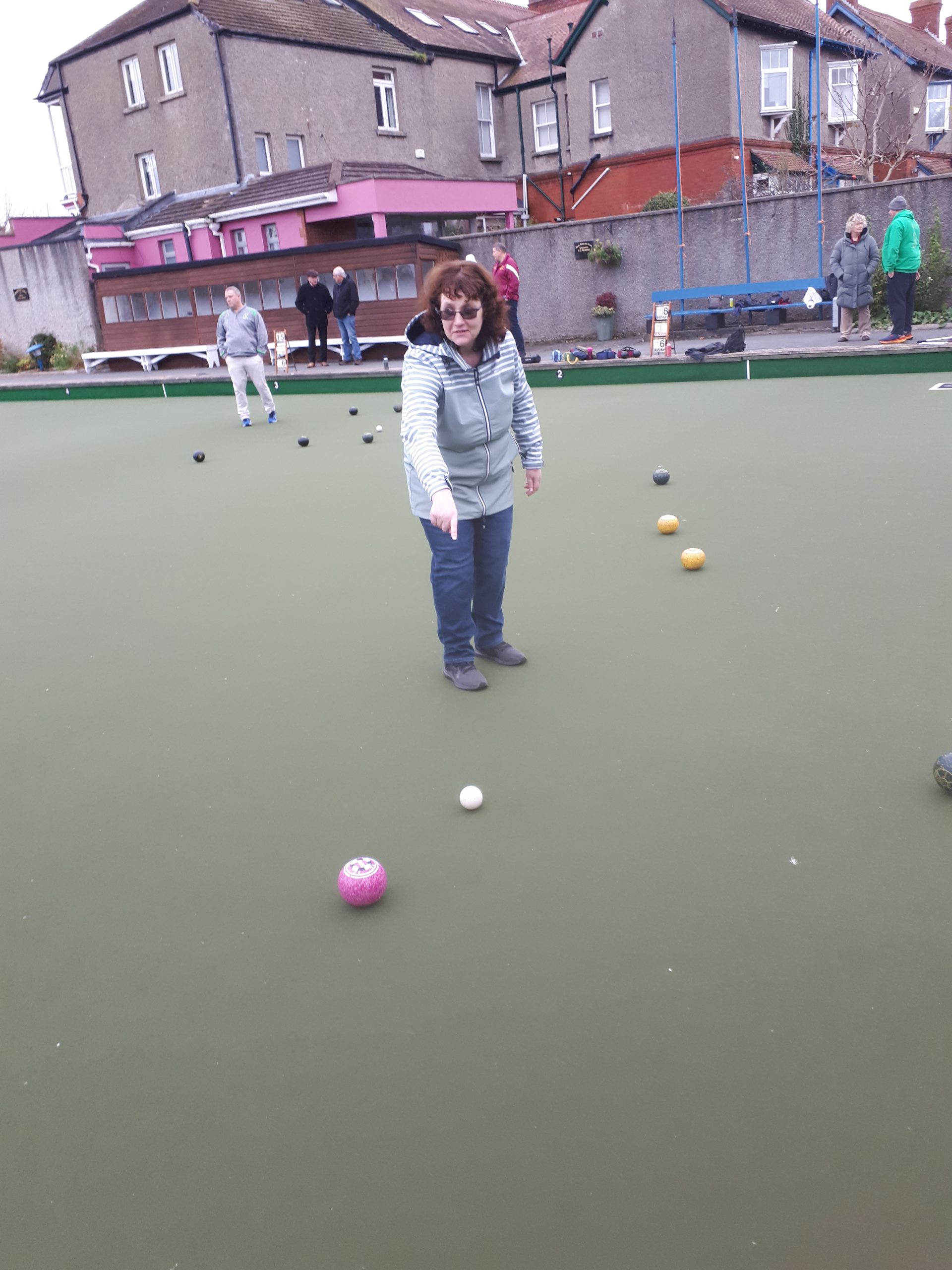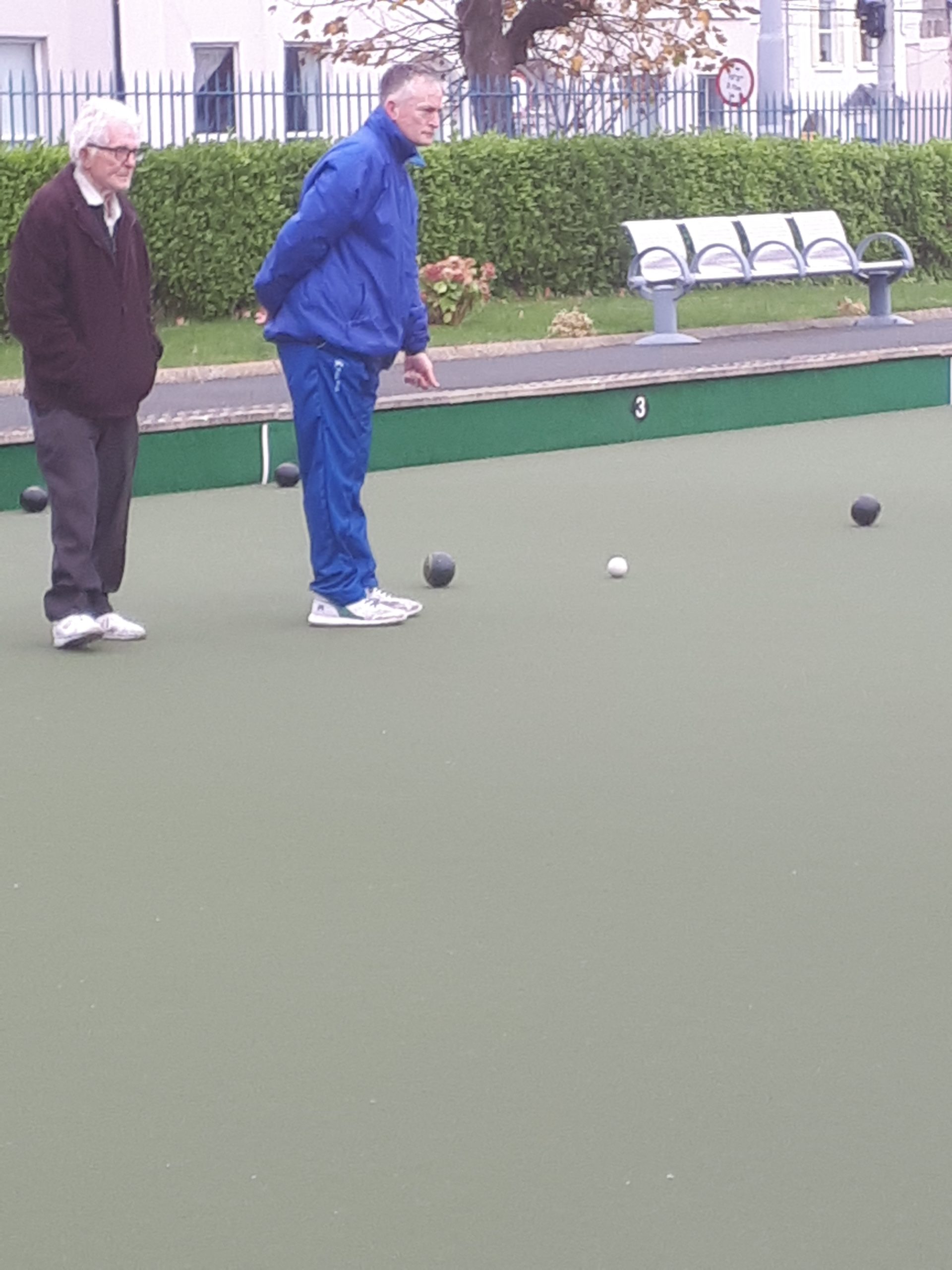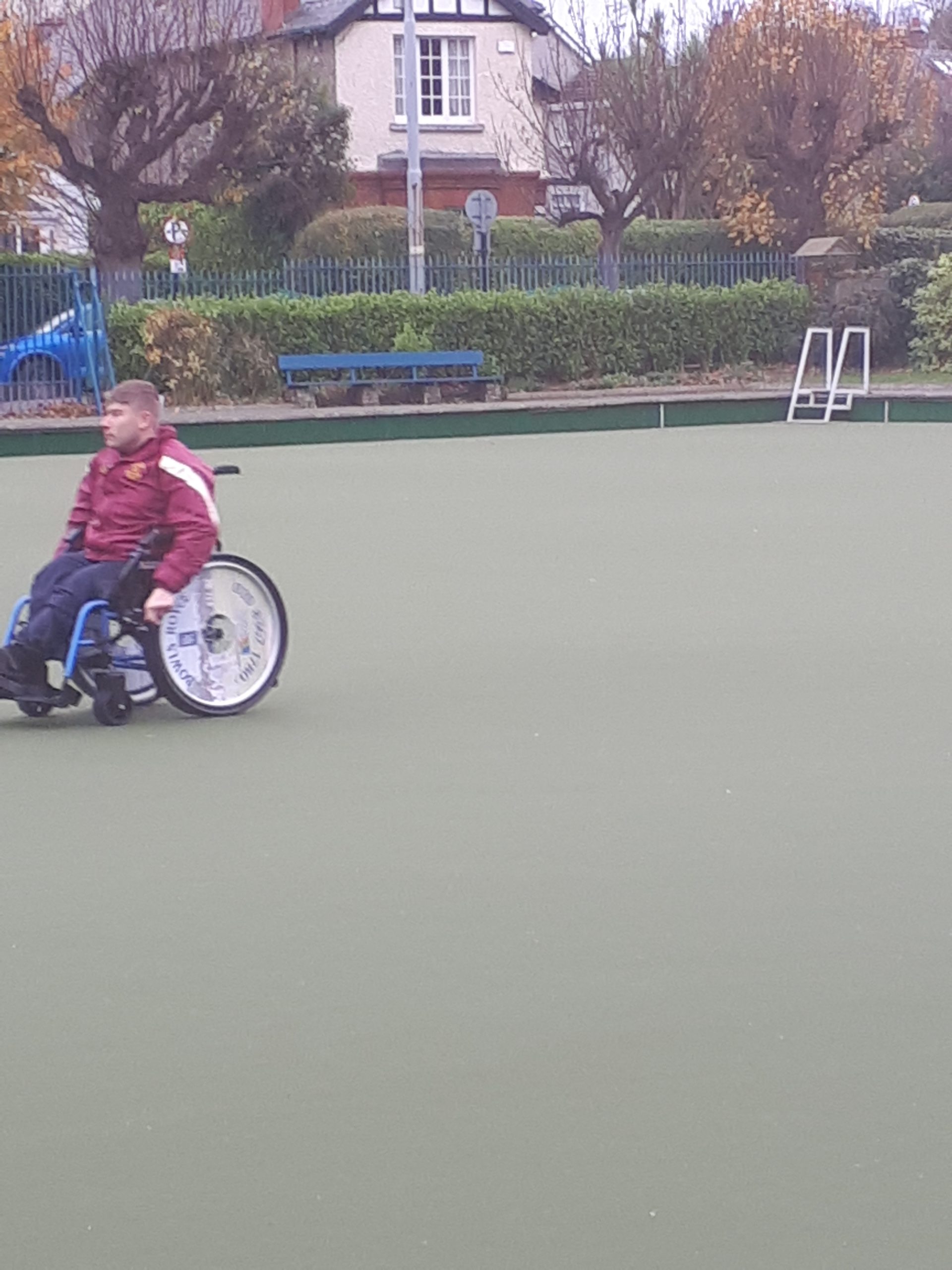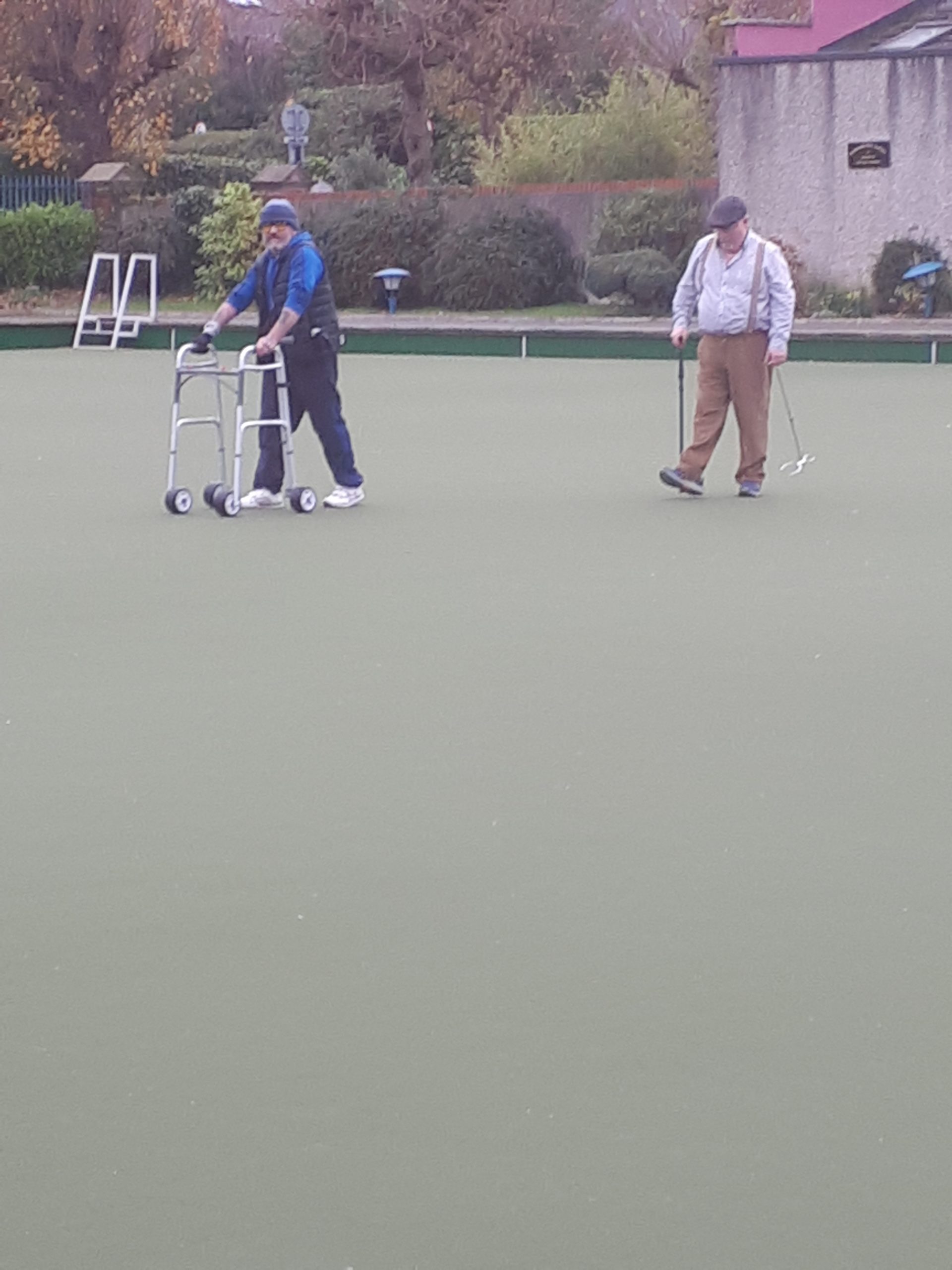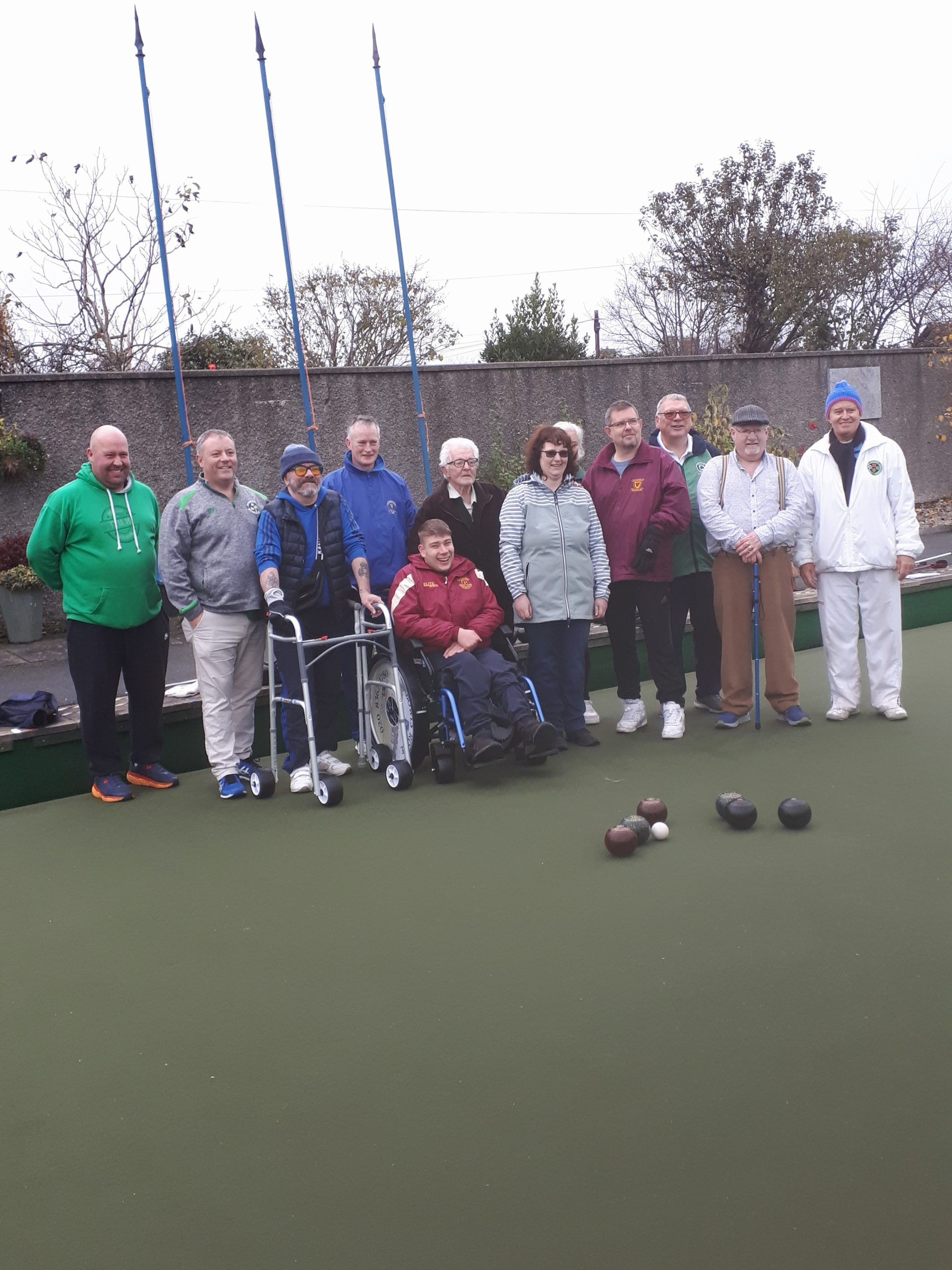 Guide to this website
If you are having problems finding your way around this website hopefully the guide below will help you find what you are looking for.
Map of Bowling Clubs within the ILB
Click on the "view larger map" button at the top right of picture for more details.  Note the details are what the individual club has put on Google and may not always be a 100% correct.