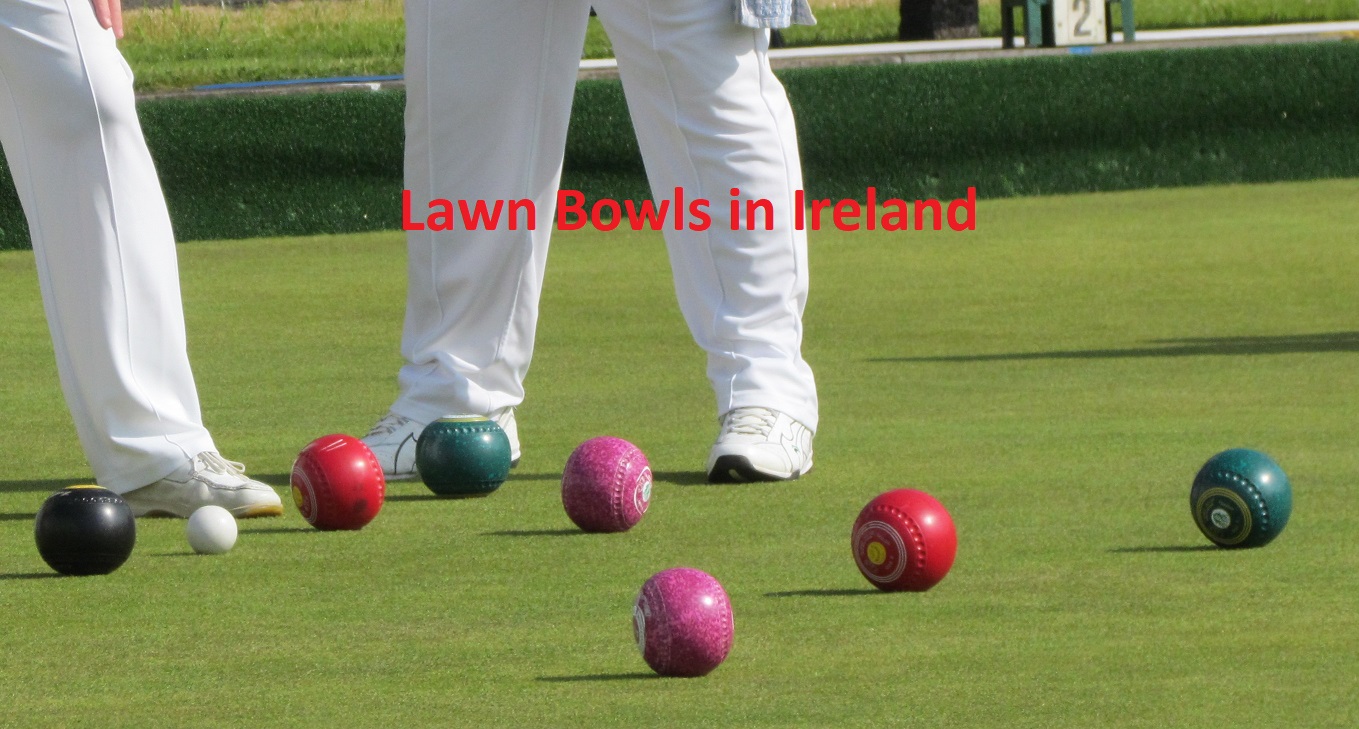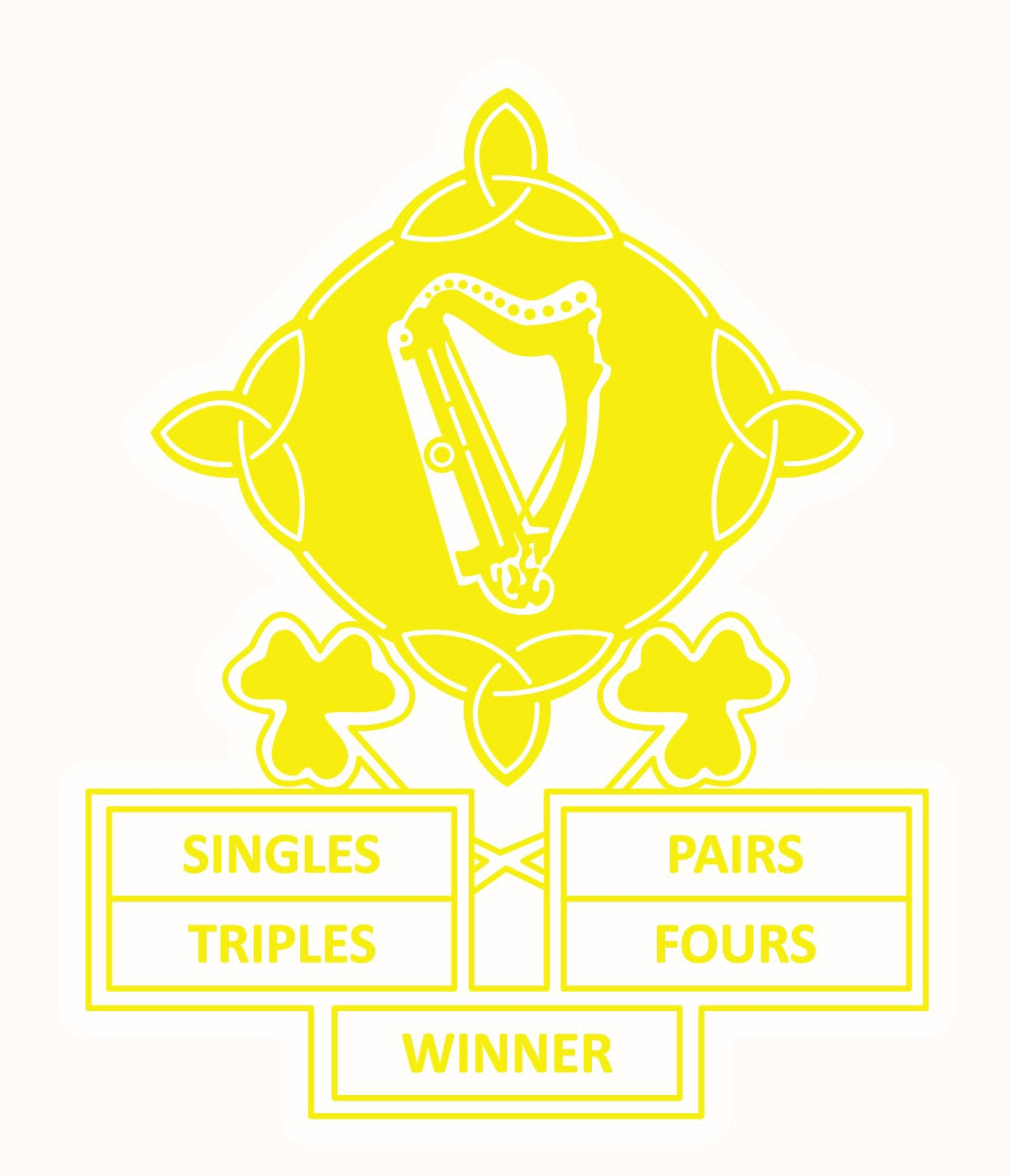 Hi all
The BLI I believe have very successfully brought a lot of normality back to many bowlers in 2021 by organising as full a season as possible considering the restrictions that have been and are currently still in place.
We are trying to make this a celebratory year so we intend to recognise exceptional achievements from our bowlers in the past and going forward.
Every BLI competition has restrictions whether its by age U/18's, U25's and Over 55's or by standard with the 4 Junior competitions, with the exception the 4 Senior competitions which are open to all. Marper – Boyd – Baird – Sixsmith. They are commonly known as "The Full Set".
The BLI will be recognising all bowlers who have achieved the full set in the past by presenting them with a small gold embroidered patch to be ironed on their club top for all to see when they are bowling. See picture.  
All players who have achieved the full set or even more than one full set should get their club secretary to contact myself with their name and the years they won each competition so I can verify them. These will then be presented by the BLI President at the BLI annual dinner in November this year.
Stephen Millane
BLI Competition Secretary
Guide to this website
If you are having problems finding your way around this website hopefully the guide below will help you find what you are looking for.
IRISH LAWN BOWLS
Welcome to the official site of the Bowling League of Ireland and the Ladies Bowling League of Ireland.
Irish Lawn Bowls is the combination of the Bowling League of Ireland (BLI) and the Ladies Bowling League of Ireland (LBLI), the governing body for Lawn Bowls in the Republic of Ireland. The game is fast growing with clubs now in the following counties: Cork, Dublin, Kildare, Limerick, Meath, Offaly, Sligo, Waterford, and Wicklow. There are however many other counties where clubs are in the process of being formed.
Lawn bowls is a sport for all ages with competitors aged from under 10 to almost 100 currently playing in BLI/LBLI affiliated clubs. 
If you are new to the sport of bowls and want to find out how to play the game have a look at the following link which will help you find out how to play.
Map of Bowling Clubs within the BLI / LBLI 
Click on the "view larger map" button at the top right of picture for more details.  Note the details are what the individual club has put on Google and may not always be a 100% correct.  
A full list of BLI Member clubs together with their website details can be found at
For club addresses and Secretary Details see
Welcome to the BLI / LBLI Blog
Here will be posted various notice that we want to bring to your attention