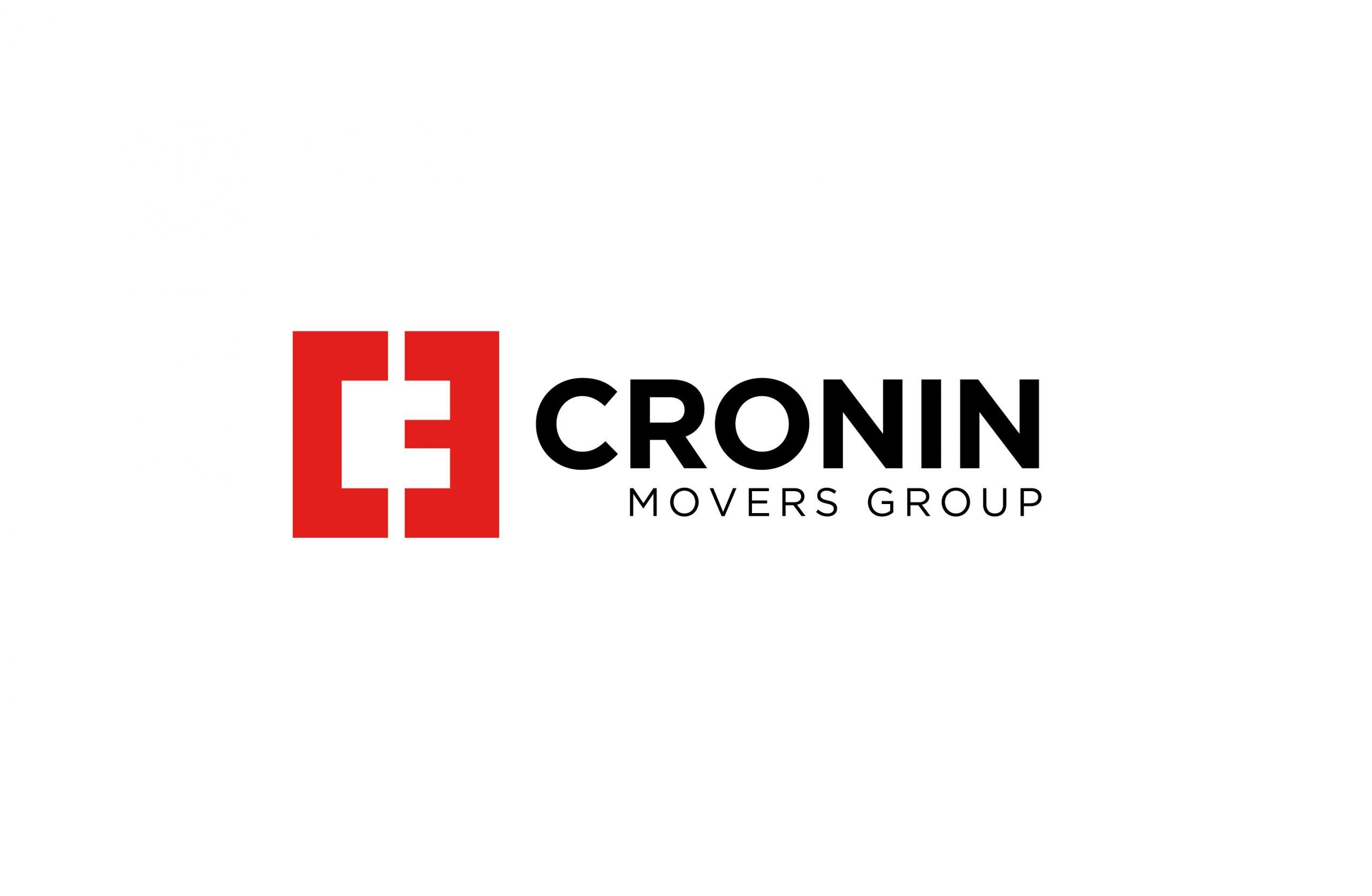 The BLI wish to express their appreciation to Cronin Movers Group who have been extremely generous sponsors of the score cards for the BLI.  This sponsorship is available to all clubs. They are also the main sponsor for our regional youth academy, The Leinster Lions.    
You can access their website at 
Laws of the Game of Bowls
The Laws of the Sport of Bowls are subject to copyright as detailed in the content.  You can view the laws by clicking on the attached photograh.  If you require a paper version of the laws copies of the  booklet can be obtained from the Secretary of the Irish Bowling Association (IBA).  See 
for contact details.
Congratulations to Paula Russell who has been appointed Staff Umpire replacing John Murphy who has retired from the post after many years,  Our thanks to John for all his hard work down through the years.
We wish Paula all the best in her new role.  If you are in need of an umpire for a tournament you can contact Paula at
Guide to this website
If you are having problems finding your way around this website hopefully the guide below will help you find what you are looking for.
IRISH LAWN BOWLS
Welcome to the official site of the Bowling League of Ireland and the Ladies Bowling League of Ireland.
Irish Lawn Bowls is the combination of the Bowling League of Ireland (BLI) and the Ladies Bowling League of Ireland (LBLI), the governing body for Lawn Bowls in the Republic of Ireland. The game is fast growing with clubs now in the following counties: Cork, Dublin, Kildare, Limerick, Meath, Offaly, Sligo, Waterford, and Wicklow. There are however many other counties where clubs are in the process of being formed.
Lawn bowls is a sport for all ages with competitors aged from under 10 to almost 100 currently playing in BLI/LBLI affiliated clubs. 
If you are new to the sport of bowls and want to find out how to play the game have a look at the following link which will help you find out how to play.
Map of Bowling Clubs within the BLI / LBLI 
Click on the "view larger map" button at the top right of picture for more details.  Note the details are what the individual club has put on Google and may not always be a 100% correct.  
A full list of BLI Member clubs together with their website details can be found at
For club addresses and Secretary Details see
Welcome to the BLI / LBLI Blog
Here will be posted various notice that we want to bring to your attention