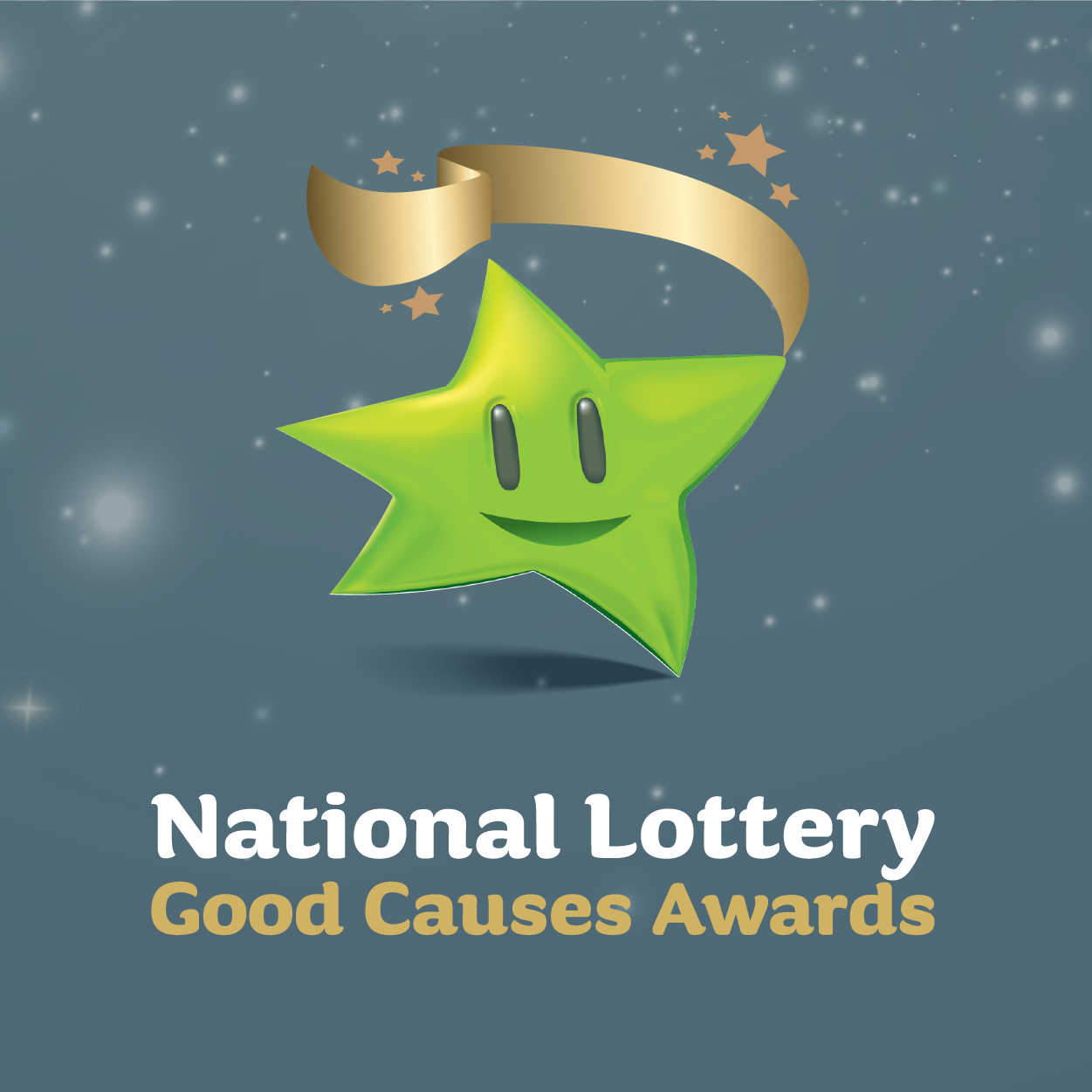 E-Mail from The National Lottery
I am delighted to inform you that the Bowling League of Ireland is eligible to enter the National Lottery Good Causes Awards through receiving funding via Sport Ireland. These grants are part funded by National Lottery proceeds.
Now in its third year, National Lottery Good Causes Awards are open to all community and voluntary groups and organisations like yours making an incredible difference in communities with the help of National Lottery Good Causes funding.
All sports organisations, groups and projects who received grants between 2014-2019 are eligible to apply for this year's competition under the Sports category.  Applications for the Awards are now open (closing date Friday October 9th, 5pm)  and you can enter at www.lottery.ie/goodcausesawards. Here you will also find full details of the competition including the rules and T&C's.
The competition will have two rounds of judging from which a total of 36 organisations will go forward to the national final. This will culminate in an awards luncheon in the Mansion House, Dublin on Saturday 20th February 2021 (in strict adherence to Government health guidelines with regard to COVID-19).
The Sports category winner will receive €10,000 and the overall Good Cause of the Year, which will be one of the seven category winners, will receive an additional €25,000.
Should you require any additional information please do not hesitate to contact me on 087 1832604 – It would be great to get an application from you.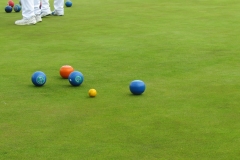 Fancy yourself a photographer?
Maybe you have something that already fits the bill?
We are looking for a new photo that will appear on the BLI Website, rules for the competition are below and there will be a PRIZE for the winner. A sample of what your picture should look like is included in this post.
1. It must be a bowling theme.
2. There should be no identifiable person visible
3. Preferably the club where it is taken should not be identifiable.
4. Colour will get you style points
***There are no limits on how many times you can enter!!! So enter early and often***
Winner will be chosen by a panel of 3, the Public Relations Officer, the BLI Webmaster and a professional photographer.
Closing date for entries is midnight September 30th and the winner will announced after.
Guide to this website
If you are having problems finding your way around this website hopefully the guide below will help you find what you are looking for.
IRISH LAWN BOWLS
Welcome to the official site of the Bowling League of Ireland and the Ladies Bowling League of Ireland.
Irish Lawn Bowls is the combination of the Bowling League of Ireland (BLI) and the Ladies Bowling League of Ireland (LBLI), the governing body for Lawn Bowls in the Republic of Ireland. The game is fast growing with clubs now in the following counties: Cork, Dublin, Kildare, Limerick, Meath, Offaly, Sligo, Waterford, and Wicklow. There are however many other counties where clubs are in the process of being formed.
Lawn bowls is a sport for all ages with competitors aged from under 10 to almost 100 currently playing in BLI/LBLI affiliated clubs. 
If you are new to the sport of bowls and want to find out how to play the game have a look at the following link which will help you find out how to play.
Map of Bowling Clubs within the BLI / LBLI 
Click on the "view larger map" button at the top right of picture for more details.  Note the details are what the individual club has put on Google and may not always be a 100% correct.  
A full list of BLI Member clubs together with their website details can be found at
For club addresses and Secretary Details see
Welcome to the BLI / LBLI Blog
Here will be posted various notice that we want to bring to your attention