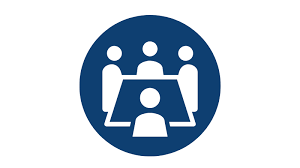 A Development Committee was formed in June 2018 to help address declining membership levels across a large number of Clubs and identify ways in which clubs can attract and retain new members.  An external consultancy firm "Leading Sport" was contracted to help develop a strategic plan to help achieve this
The Strategic Plan outlines the Vision and Mission of the Development committee in addition to the Strategic Goals we will be progressing.  These are summarised below or the full report can be accessed via the following link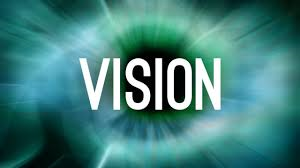 Lawn Bowling is a vibrant community of players, clubs, coaches and volunteers who enjoy a welcoming, sociable, and competitive sport.
In summary, the strategic plan for Lawn Bowling in Ireland for the next four years is summed up as follows.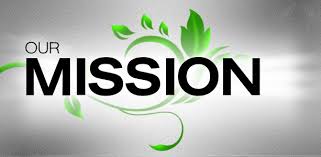 Promote, foster, and develop the sport of Lawn Bowling to its full potential.

Build the sport through supporting clubs to grow and succeed with marketing to key segments where support is available.
Work with stakeholders and clubs to position Lawn Bowling as a sport that can be enjoyed throughout life and play a key role in social inclusion for older people as well as having competitive elements.
Leadership and Governance:- Underpin the strategic goals with effective governance, budgetary and administrative supports that are aligned to the strategy.