This is the Official website for both the Bowling League of Ireland (BLI) and the Ladies Bowling League of Ireland (LBLI)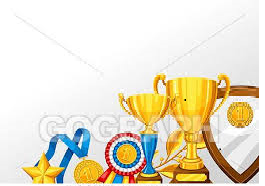 CLUB TOURNAMENTS
This page contains the list of Club Tournaments played throughout the season.  With the exception of the Dun Laoghaire Champion of Champions all clubs wishing to run an open tournament must obtain a licence from the Irish Bowling Association (IBA)  
In addition all clubs including Dun Laoghaire must seek permission from the Bowling League of Ireland (BLI) and agree the dates of the Tournament.  These dates are allocated at the January council meeting of the BLI.
Club Tournament dates 2022
CYM Premier Rinks
Sunday 15th May to Sunday the 22nd May
Clontarf Pairs
Sunday 26th June to Sunday the 3rd July
Dun Laoghaire Champion of Champions
Friday 8th July, Sunday 10th July, & Sunday 17th July
Leinster / Crumlin Tournament
Sunday 31st July to Sunday the 7th August
Dun Laoghaire Champion of Champions 2022
The Ladies first round and quarter finals are on Friday the 8th oi July starting at 10.00am and 2.00 pm respectively.
The Men follow on Sunday the 10th of July.  Due to the number of entries the first round is played over two sessions with 4 matches starting at 10.00 am and the other 4 at 1.00 pm.  The quarter finals will commence at 4.00 pm.
The semi finals and finals for both men and ladies are on the following Sunday starting at 12.00 pm