This is the Official website for both the Bowling League of Ireland (BLI) and the Ladies Bowling League of Ireland (LBLI)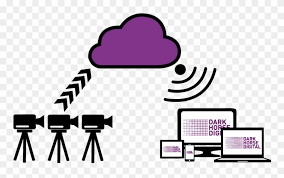 Live Bowling Events
This page is designed to to complement the live streaming of selected BLI / LBLI events from time to time.  It is hoped that the Inaugural event will be the Special BLI Singles and Pairs championships run because of Covid.  Unfortunately these have now been cancelled due to Dublin moving the Covid Stage 3,
This would have been the link to the 2020 Championships
Below are the updated draws for the singles and pairs. There are some slight time changes for a number of matches to cater for our bowlers travelling from Cork. Make sure all your qualifiers are aware what time and when they are playing their matches. 
Also below is  a players notice informing them of attire, play format, protocols etc for the championships. It is very important they are made aware of them.
Notice to Players
All matches will take place in Crumlin Bowling Club.
A mask must be worn at all times when in the clubhouse until you sit down.
Whites or club colours to be worn for all matches.
Arrive 15 minutes before the start of your match to check in.
All players will be given BLI stickers to put on their bowls. Please remove all other stickers beforehand.
Singles will be 4 bowls up to 15 shots.
Pairs will be 3 bowls each over 15 ends.
1 person per match will be designated to place the mat every end wherever the first player to bowl decides.
Each singles player or bowls pair will have their own jack.
Tea/Coffee and sandwiches will be available for all players playing on Sunday 20th and Saturday 26th. A meal will be provided to all players in the semi-finals and finals on Sunday 27th.
It is important to observe social distancing at all times.
Some matches will be streamed on the BLI website and Facebook.