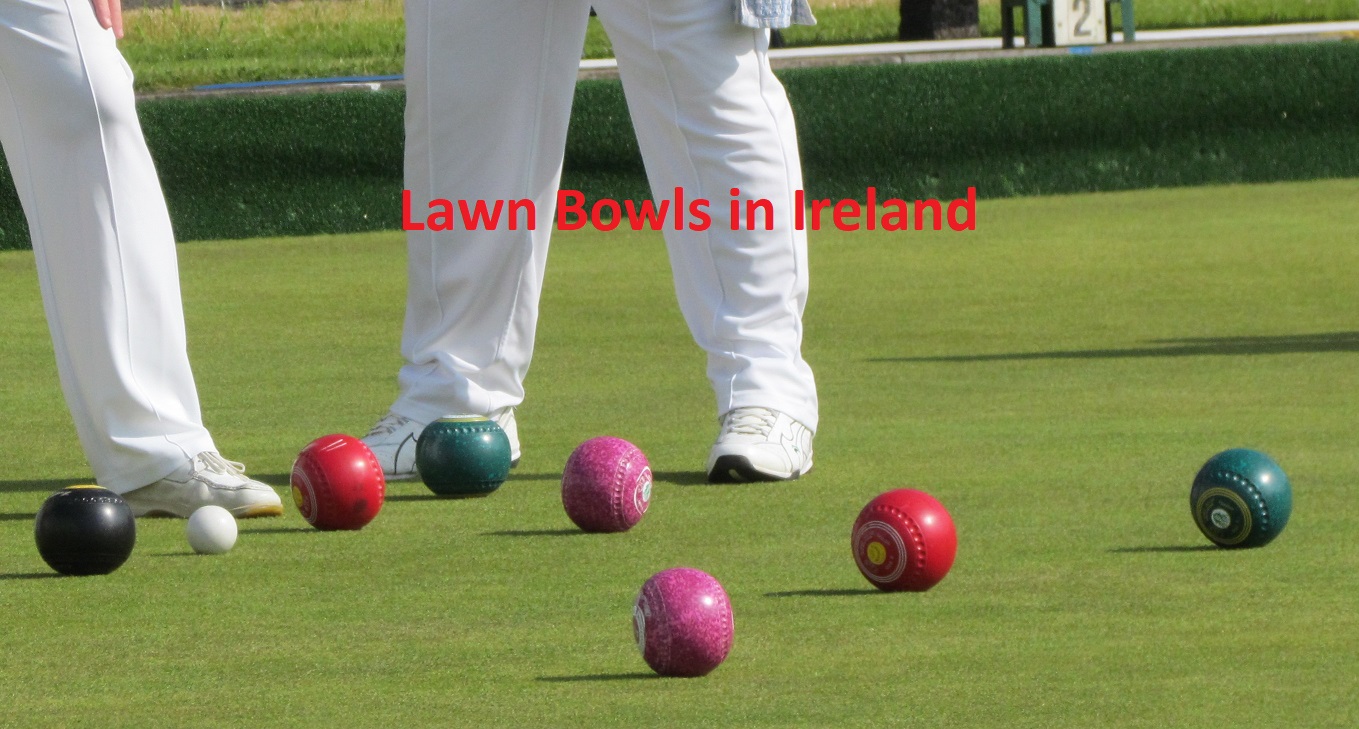 IRISH LAWN BOWLS
Welcome to the official site of the Bowling League of Ireland and the Ladies Bowling League of Ireland.
Irish Lawn Bowls is the combination of the Bowling League of Ireland (BLI) and the Ladies Bowling League of Ireland (LBLI), the governing body for Lawn Bowls in the Republic of Ireland. The game is fast growing with clubs now in the following counties: Cork, Dublin, Kildare, Limerick, Meath, Offaly, Sligo, Waterford, and Wicklow. There are however many other counties where clubs are in the process of being formed.
Lawn bowls is a sport for all ages with competitors aged from under 10 to almost 100 currently playing in BLI/LBLI affiliated clubs. 
Map of Bowling Clubs within the BLI / LBLI 
Click on the "view larger map" button at the top right of picture for more details.  Note the details are what the individual club has put on Google and may not always be a 100% correct.  
A full list of BLI Member clubs together with their website details can be found at
For club addresses and Secretary Details see
Welcome to the BLI / LBLI Blog
Here will be posted various notice that we want to bring to your attention
The LBLI Cup Fixtures for 2019 are now on the website.