This is the Official website for the Ladies Bowling League of Ireland (LBLI)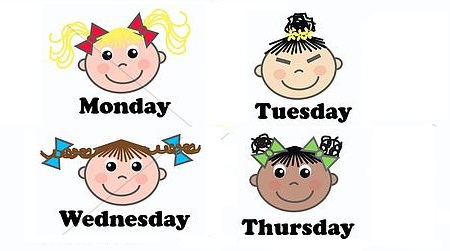 Notice to all Attending the 2018 LBLI Championships
– Players, Officials and Supporters
The Practice Dates and times in CYM are as follows.
Tuesday 7th August from   2 – 4 pm
Thursday  9th  August from   6  –  8  pm.
1.      Whites or Club Colors to be worn for all matches.   
2.    Please turn off your mobile phone.  If it is important that you must leave it on BE SURE IT IS ON SILENT.  This applies to all attending the semi-finals and finals.  
3.      All players must check in with the Competition Committee no later than 15 mins before each match.   
 4.      Starting times for all matches Monday to Thursday will be either 10.00am or 2.30pm. This will be clear on the schedule. Please make yourself aware of the times.   
 5.      Complimentary soup/sandwiches, tea/coffee, biscuits for players and officials. In addition, sandwiches available to order for spectators.  The LBLI wish to thank CYM Bowling Club for extending this facility to spectators.  
 6.      L.B.L.I. bowls stickers will be provided for all matches, please ensure your existing stickers are removed before arrival.   
 7.      Finals will be held on Wednesday and Thursday, the Schedule to be advised during the week.  Players must be available for play on both days. Players may have to play 2 matches on the same day if required. 
 8.      All players involved in the finals on Wednesday and Thursday are invited to the Finals Dinner on Thursday evening in CYM. If you are unable to attend, please advise in advance. 
 9.      Please ensure that you are in compliance with the L.B. L. I. Anti-Doping policy.     
Good Luck to all,  
      Rosie Brown  
Hon Competition Secretary