This is the Official website for the Ladies Bowling League of Ireland (LBLI)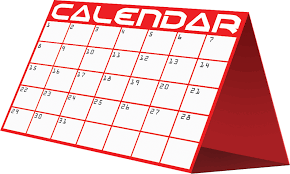 LBLI CALENDAR
This page contains the LBLI Calendar for the current year.  It contains a list of the significant LBLI dates for the year with the exception of Club Tournament Dates, These are documented under the general section of the website.
LBLI Calendar 2019
I.W.B.A. UNFURLING
9TH APRIL – HOLYWOOD BC – PRES. VALERIE IRWIN
L.B.L.I. UNFURLING & OPENING DAY
17TH APRIL – CRUMLIN BC – PRES. MARGARET McNEVIN
 INTERNATIONAL & BRITISH ISLES SERIES
14TH – 18TH JUNE – JERSEY
INTER- ASSOCIATION SERIES
JUNIORS: 28/29TH JUNE – Venue to be confirmed.
SENIORS: – 2/3RD AUGUST – Venue to be confirmed.
L.B.L.I Championships
12TH – 15TH AUGUST- CRUMLIN BC
 I.W.B
.A. CHAMPIONSHIPS
31ST AUG/1ST SEPT (FRIDAY 30th if needed )  –  HOLYWOOD BC
 L..B.L.I CLOSING LUNCH & PRESENTATIONS
WEDNESDAY 25TH SEPTEMBER – CRUMLIN BC
 L.B.L.I. ANNUAL GENERAL MEETING
SATURDAY 9TH NOVEMBER 2019 – CRUMLIN BC
I.W.B.A. ANNUAL GENERAL MEETING
FRIDAY 15TH NOVEMBER – PICKIE BC BELFAST