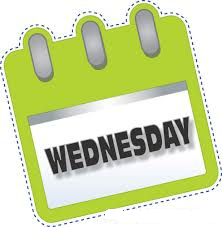 ILB WEDNESDAY FIXTURES
Below are listed the fixtures for Wednesday Afternoon Division 1 and 2 for the 2023 season.  Division 1 and 2 matches are played at 2.30pm on Wednesday Afternoons.  
Club colours or whites must be worn for all matches played on a Wednesday.  All such matches matches are played to 18 ends.