This is the Official website for the Ladies Bowling League of Ireland (LBLI)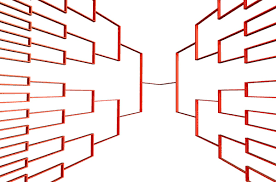 LBLI Championships
This BLLI Championships are played each year starting in late April and culminating in the LBLI Championship Finals weeks which is always played in mid August.  The semi finals are played on Monday and Tuesday with both an afternoon and evening session.  The finals on the Wednesday and Thursday the exact times depending on how many people are playing in more than one final.  
There are two sets of Championships the Senior and the Junior.  The Senior Championships are part 1 of the IWBA National Championships and the various winners go forward to the National Championships each year.  Should they be successful there they will go forward the following year to represent Ireland in the British Isles Women's Bowling Council (BIWBC).  Note the BIWBC Championships of 2018 will be played on 2019.
The junior championships are a purely LBLI competition and there are various rules to exclude Senior Bowlers from playing in them.  .  A junior bowler can enter the senior championships but cannot enter both Senior and Junior in the same year.