This is the Official website for both the Bowling League of Ireland (BLI) and the Ladies Bowling League of Ireland (LBLI)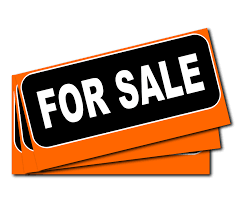 For Sale
This webpage is a free facility provided by the BLI to members of both the BLI and LBLI who wish to sell bowls equipment that they no longer require. The BLI are only providing a service and play no role in the actual purchase or sale of equipment and have no liability if problems subsequently arise.
The following conditions apply.
1. It is restricted to the sale of second hand bowls equipment only.
2. Advertisements will be placed on the page for 28 days and will be removed after that time, or when requested by the vendor whichever occurs first.
3. Each ad to consist of
a). A picture (jpg) of the item for sale.
b). A brief description of the item.
c). A cost.
d). A name and telephone number to contact.
4. A proposed advertisement may be rejected at the discretion of the webmaster.
To submit an advertisement email the above details to the webmaster at
bliwebmaster@outlook.ie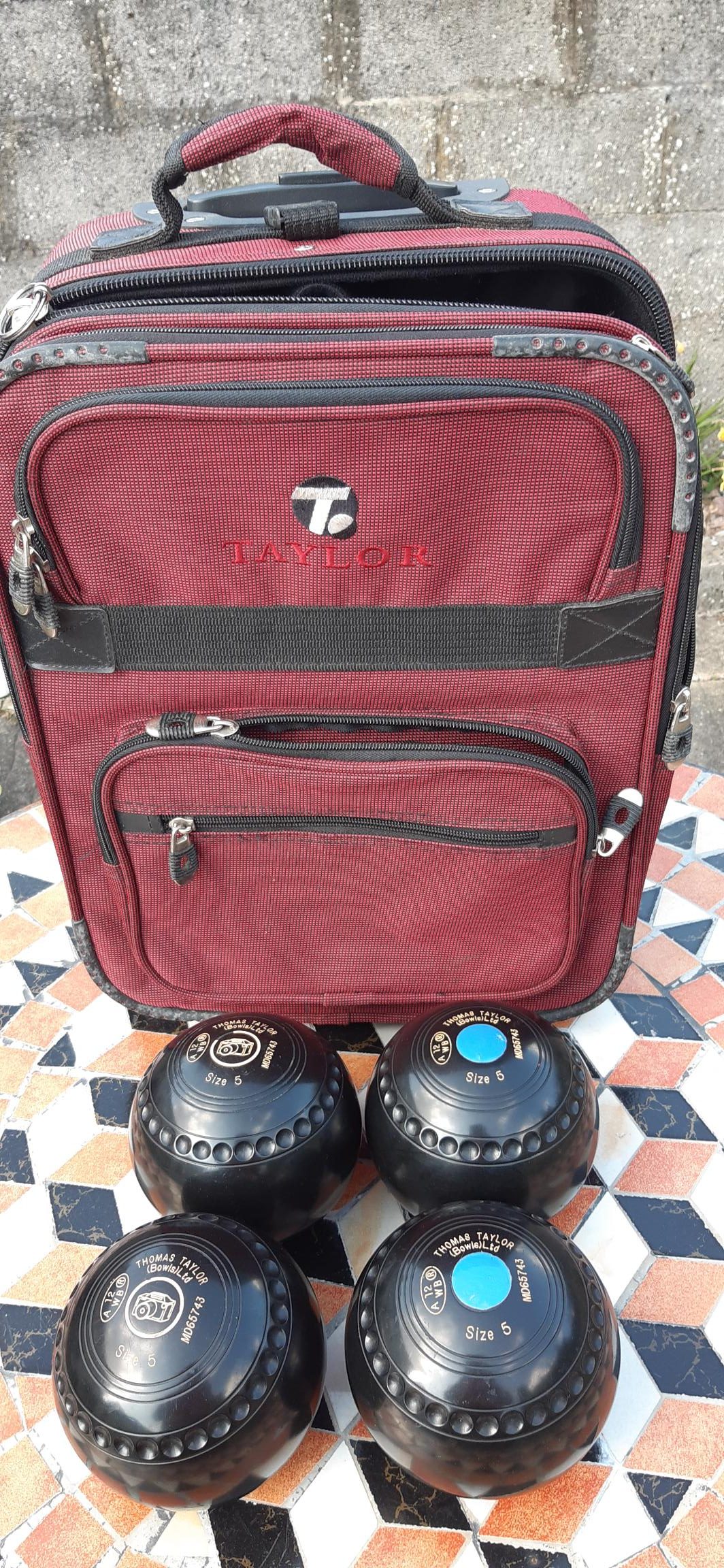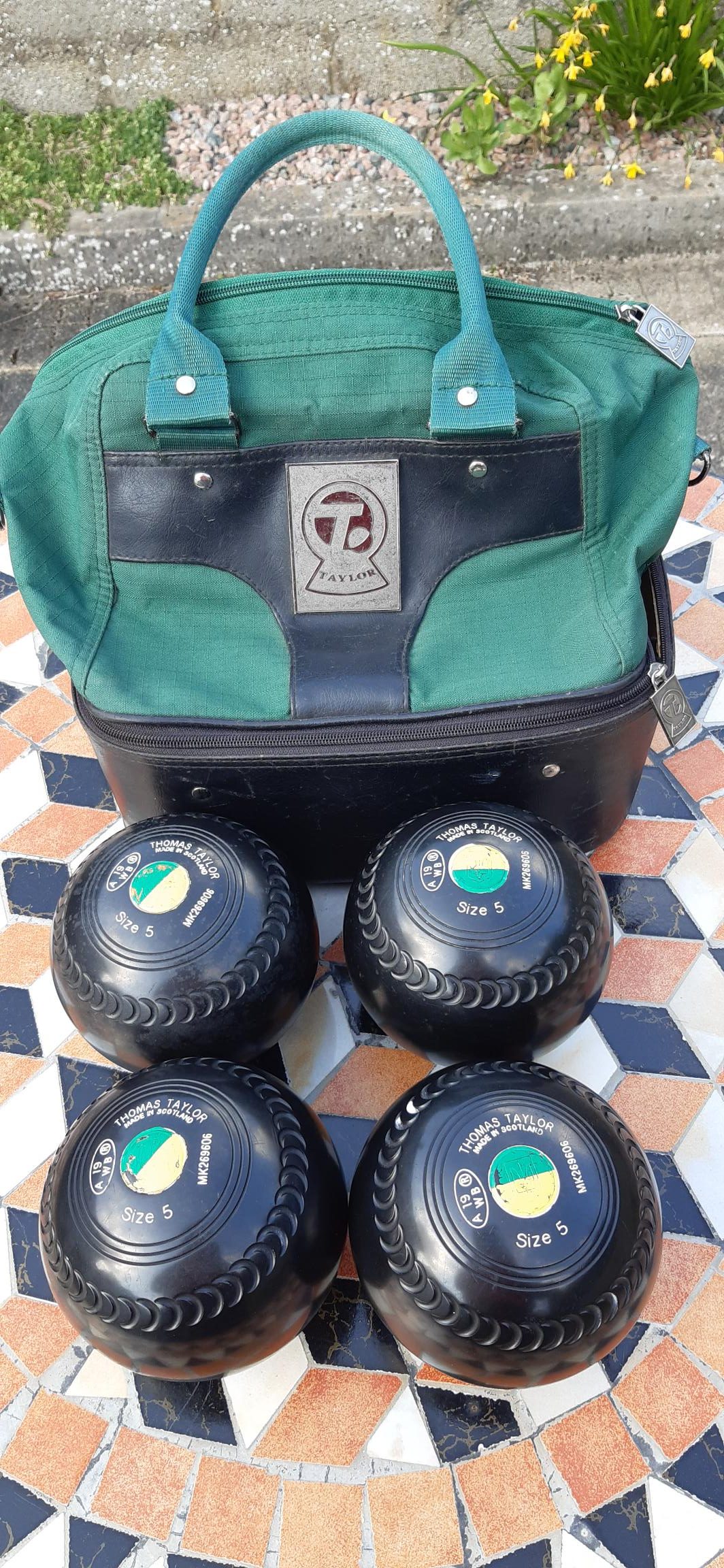 23rd March 2022
For Sale :
Set 1. Taylor Lignoid S.5. Taylor bag included. . €150.
Set 2. Taylor International S.5. Taylor bag included.  €150.
Contact John at 087 2100311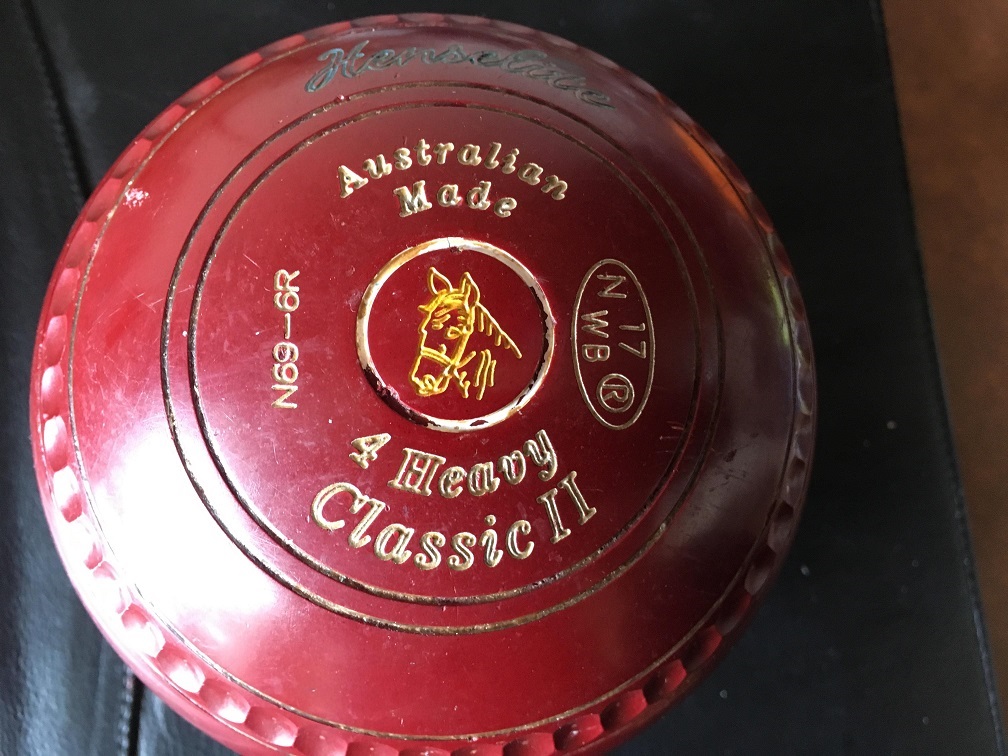 For Sale : Set of Henselite Clasic II size 4 heavy colour red. First €100 offer secures.
Contact Mike @ 086 999 9999