BLI Division Veterans Fixtures List 2023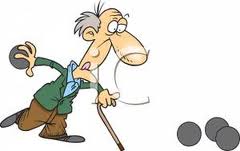 Below are listed the fixtures for Veterans Division 1, 2, 3, and 4 for the above season.  The majority of these matches are played a 11.00 am on Thursday morning.  However when St James Gate are playing at home the match shall commence at 1.00pm and when Herbert Park are at home the match begins as 2.00pm to facilitate parking. 
If for any reason a match is postponed it will be reschedules by Council unless the clubs involved can agree a suitable date between themselves. There is no dress code for veterans matches but most players tend to wear club tops.  All veterans matches are played to 16 ends.