This is the Official website for the Bowling League of Ireland (BLI)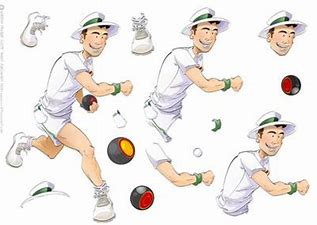 BLI Registered Players
Before the 1st April each club must return on an Excel spreadsheet to the Honorary League Secretary and Honorary Competition Secretary the names of 12 registered players in respect of a team entered by it in Division 1, 10 registered players in Division 2,  and 8 registered players in Division 3 , 8 registered players in Division 4, and 8 registered players in Division 5, where the club has entered a team in Division 6, 6 registered players in Vets 1 as well as 6 registered players on Vets 2 where a club has entered a team in Vets 3. A fine of €100 will be levied on clubs failing to meet the deadline stated in this rule.

The Council during the playing season shall examine the lists of registered players returned by the clubs and if any player is found to be unacceptable shall require his club to register another player in his place.

Clubs wishing to alter their lists of registered players must notify the Honorary League secretary in writing stating the reason for the change. Alterations in the list shall be effective on receipt of an email from the Honorary League Secretary approving the change.
The League Secretary will update the list below from time to time throughout the year,