This is the Official website for the Bowling League of Ireland (BLI)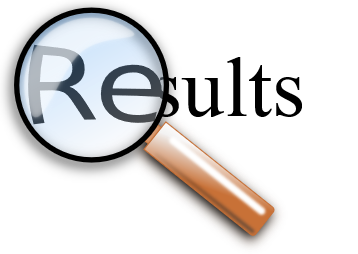 Current League Results  
LEGEND
I/C Means one or both teams involved in IBA Cup match
I/P Ineligible Player used
L/S Late Start
N/R Means no result texted in
N/P Means number of Points not texted in
P Means match postponed
RSP Rain Stopped Play
BOTH captains of the  teams to text the results whether they win, lose or draw to  Mobile Number  
085 181 5065
within half an hour of the match finishing
Rule 16 states
Official scorecards in respect of all league and Cup matches shall be signed by the captains of each side playing on the day and

it shall be the responsibility of the winning captain to post the card in time to reach the League Secretary within four working days from the date on which the match was played.

The Honorary League Secretary has the authority to impose a €25 fine on clubs where a master card is not returned within the set time or not filled out correctly.
I
n
the event of a drawn game the home side shall have the responsibility for posting the card.
It is the responsibility for both captains to text the result of all league and cup matches to the webmaster, within 30 minutes of the match finishing.