This is the Official website for the Bowling League of Ireland (BLI)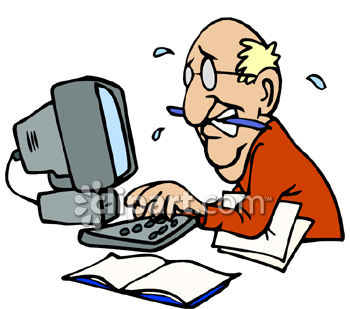 Current League Results 
BOTH captains of the  teams to submit the results via the home page of this website within 30 minutes of the completion of the match.
In the event that a match is postponed or abandoned for any reason BOTH captains should use the 

link on the home page to inform the webmaster of the postponement.  This to be done as soon as possible after the decision to potpone or abandon the match is made.
If reporting a half point score and there is no decimal point on the device you are using please use the 0 (Zero) key in place of the decimal point,
LEGEND
I/C Means one or both teams involved in IBA Cup match
I/P Ineligible Player used
L/S Late Start
N/R Means no result texted in
N/P Means number of Points not texted in
P Means match postponed
RSP Rain Stopped Play