This is the Official website for the Bowling League of Ireland (BLI)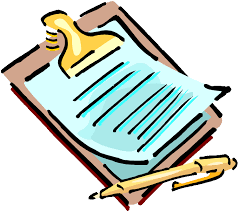 BLI COUNCIL MEETINGS
The Council meets at least once in each calendar month unless the officers decide there is not sufficient business to necessitate such a meeting. At least 7 days' notice of each Council meeting is given by the Honorary Secretary and an attendance of 15 members shall form a quorum. The agenda for the meeting and the minutes of the previous meeting will be included in the notice and shall be sent to all clubs.
The members of council are the 10 officers who form the BLI Executive as well as one delegate from each member club.  If the Anti-Doping Officer,  Staff Umpire, Staff Coach, Webmaster, or Sub-committee Convenor is not a member of Council as either an Officer or Club delegate, he may sit on council but without voting rights. 
COUNCIL MEETING DATES 2022
All dates and venues are dependent on the Coronavirus situation at the time.