This is the Official website for the Bowling League of Ireland (BLI)

BLI Covid Catering Arrangements
Until such time as Government Regulations change there will be no catering by any club before, during, or after bowling matches.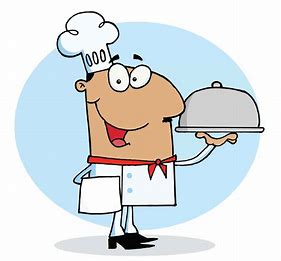 BLI Catering Arrangements
Traditionally clubs provided a meal for both themselves and their opponents after Saturday matches.  However over the last few year this practice started to fall by the wayside leading to confusion for visiting clubs as to whether or not they would be served a meal after their match.
In an effort to clarify the situation it was decided to create this webpage which details what catering each club offers by team.